BEAUTIFUL CAREERS EXCITING GROWTH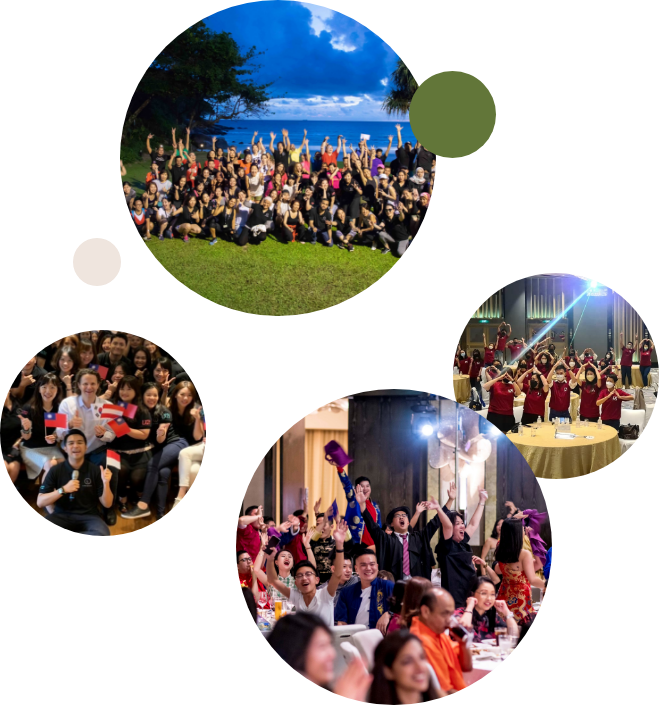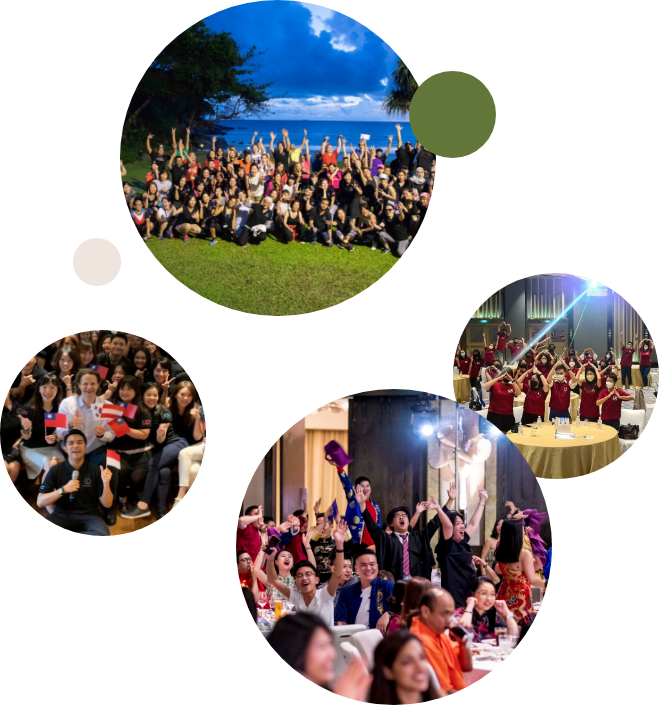 OUR EMPLOYEE VALUE PROPOSITION
At LUXASIA, we believe that there is beauty within every talent – that is you.
We grow you by building your competencies and unleashing your potential. We have curated a vast portfolio of over 100 luxury brands in across Asia Pacific, and growing. Your work will enrich the lives of millions of consumers across Asia Pacific. With us, you get to be an entrepreneur, running the business like it is your very own. We give you autonomy but not without guidance and genuine care. We are a diverse and inclusive team that is courageously innovative. Together as #OneTeam, we celebrate differences, embrace change, explore new ideas, take risks, fail fast, and drive results. While challenges at work are inevitable, the journey promises to be fulfilling.
With LUXASIA, an exciting career filled with robust professional growth awaits you. Isn't that beautiful?
SPOKEN LANGUAGEs & DIALECTS
WOMEN IN SENIOR LEADERSHIP
India2
Indonesia22
Malaysia27
Philippines9
Singapore16
Taiwan6
Thailand9