INTO ASIA PACIFIC WITH EASE
More than 120 brands and their products. Across 15 Asia Pacific markets. More than three decades of experience. We have acquired the deep, technical know-hows in overcoming in-market intricacies of product registration and supply chain matters. We execute processes swiftly and efficiently so that our brands can sell sooner, faster, and better.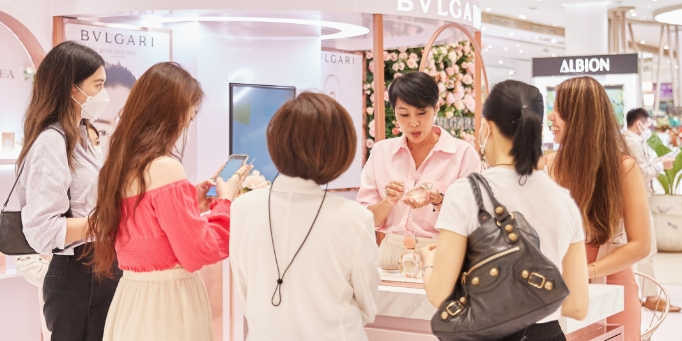 PHYSICAL POINTS-OF-SALES ACROSS ASIA PACIFIC
SKUs in total across 120+ Brands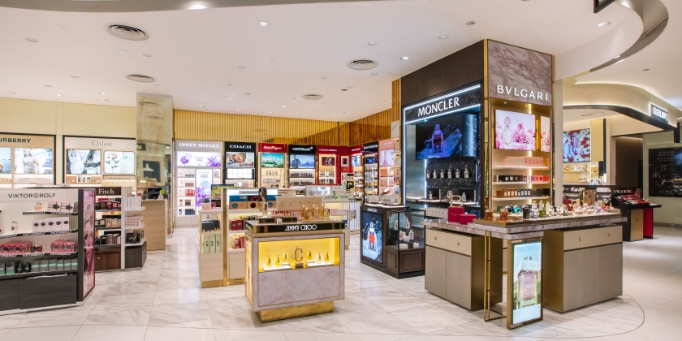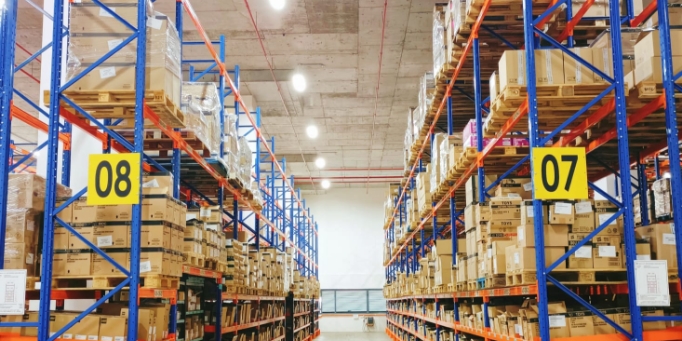 Square feet of Warehouse space
Products shipped and sold each year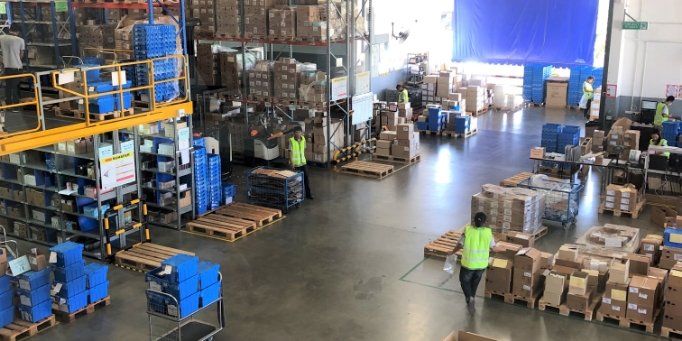 FULLY OPTIMISED BACKEND FOR
Our omni-ready technologies allow a seamless regional setup for the exchange of best practices and cost synergies, featuring: integrated warehouse management system, system-based optimisation of in-bound logistics and demand-planning capabilities and purchase-to-pay procurement.