Omnichannel Brand Success
LUXASIA is the leading beauty omnichannel brand-building in Asia Pacific, partnering more than 120 luxury beauty brands. Our integrated brand-building capabilities include luxury retail, online commerce, consumer marketing, and supply chain management.
Since 1986, we have driven brand success for the world's finest brands, such as Aveda, Bvlgari, Calvin Klein, Diptyque, Hermes, La Prairie, Montblanc, and SK-II. We have also established Joint Ventures with the likes of LVMH Group, Elizabeth Arden, Puig, Yves Rocher, and By Terry. At the core of our business is a diverse and dynamic #OneTeam of 2000 talents who shape the face of luxury beauty and delight consumers daily across our growing footprint of 15 markets.
We have an illustrious track record of launching brands and growing them successfully while staying true to the brand's ethos across all markets. This is founded on our ability to adapt global brand demands to effective local execution, while expertly navigating each market's cultural, consumer, and operational nuances.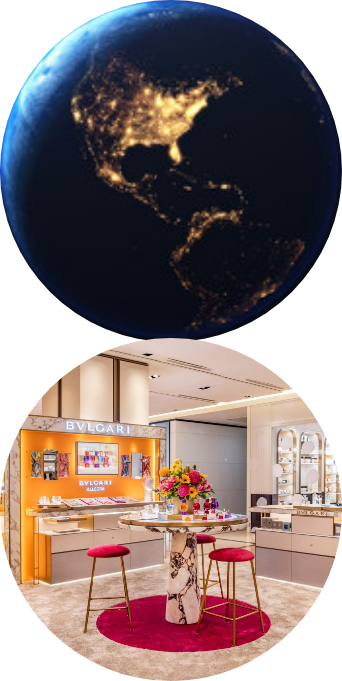 AS THE LARGEST BEAUTY OMNI-DISTRIBUTION PLATFORM IN ASIA PACIFIC
We commit to these seven core values (RESPECT), as individuals, and as an organisation.
OUR JOURNEY
MILESTONES
Click to view
1986
BIRTH OF LUXASIA
LUXASIA was founded in Singapore by Patrick Chong and the late Joseph Spartz, with its Malaysia office established in the same year.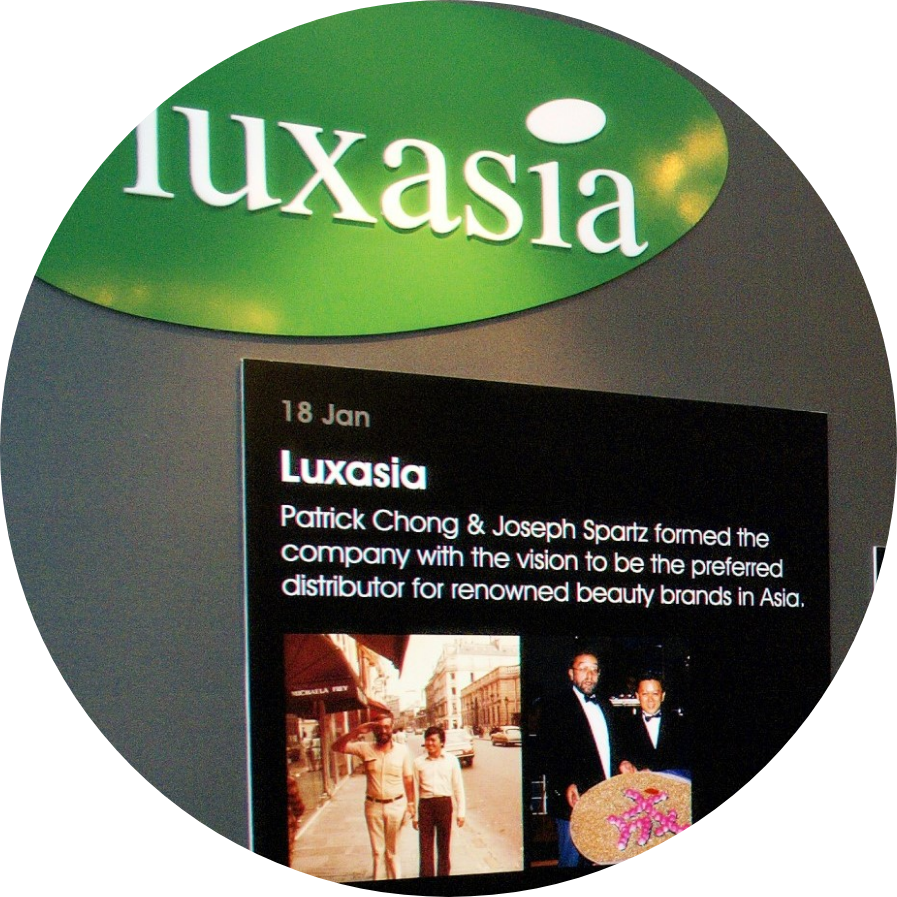 1990 - 1995
4 MORE MARKETS OPENED
LUXASIA expanded its presence with full-fledged teams in Philippines, Hong Kong, Taiwan, and Thailand
1999
RECOGNISED AS A LOCAL LEADER
Named Top 3 in Singapore's Enterprise 50 Awards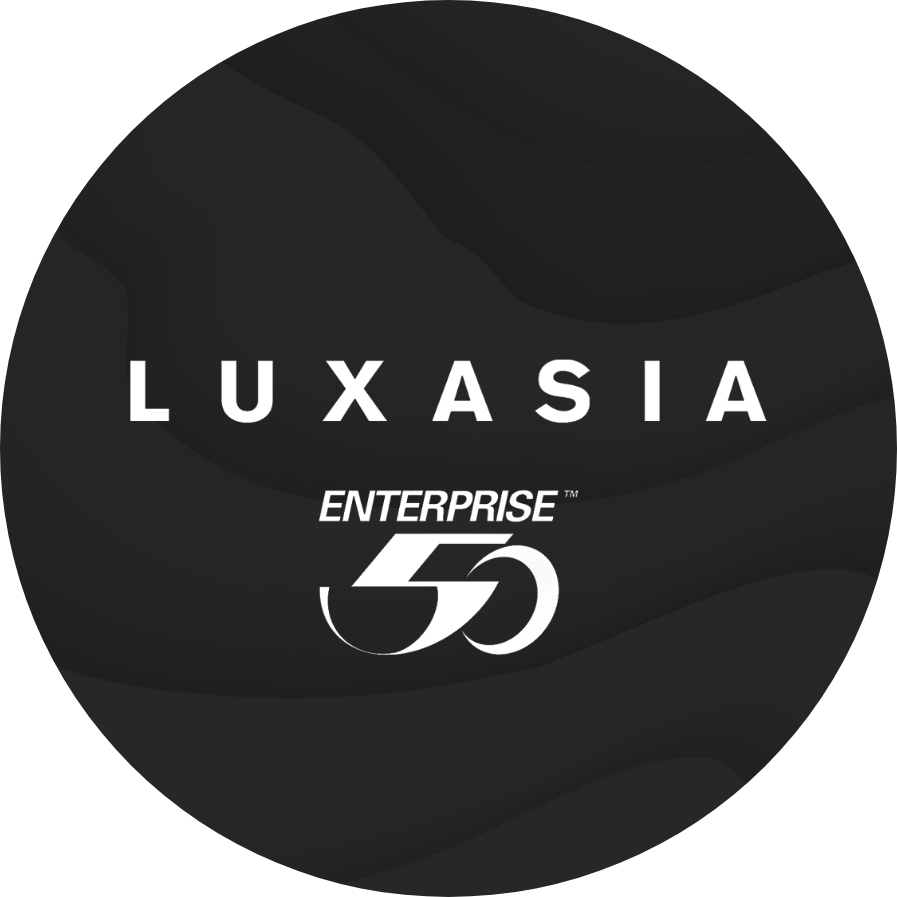 2001 - 2002
BIRTH OF ESCENTIALS
escentials, pioneer of luxury niche beauty retail, opened its first boutique at the iconic Raffles Hotel, Singapore. Second escentials shop was launched within TANGS department store at Orchard Road, Singapore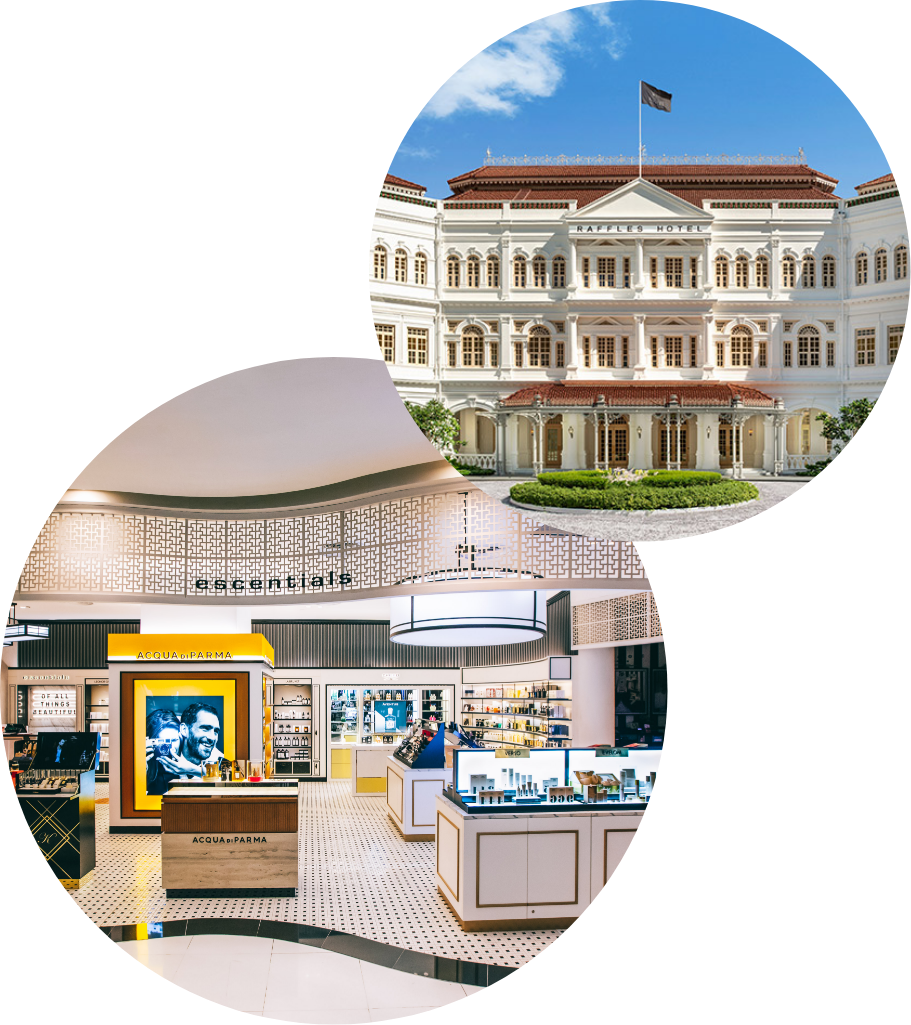 2005
LANDING OUR FIRST JOINT VENTURE
Partnering COTY then, this entity has now evolved into a multi-market distribution model.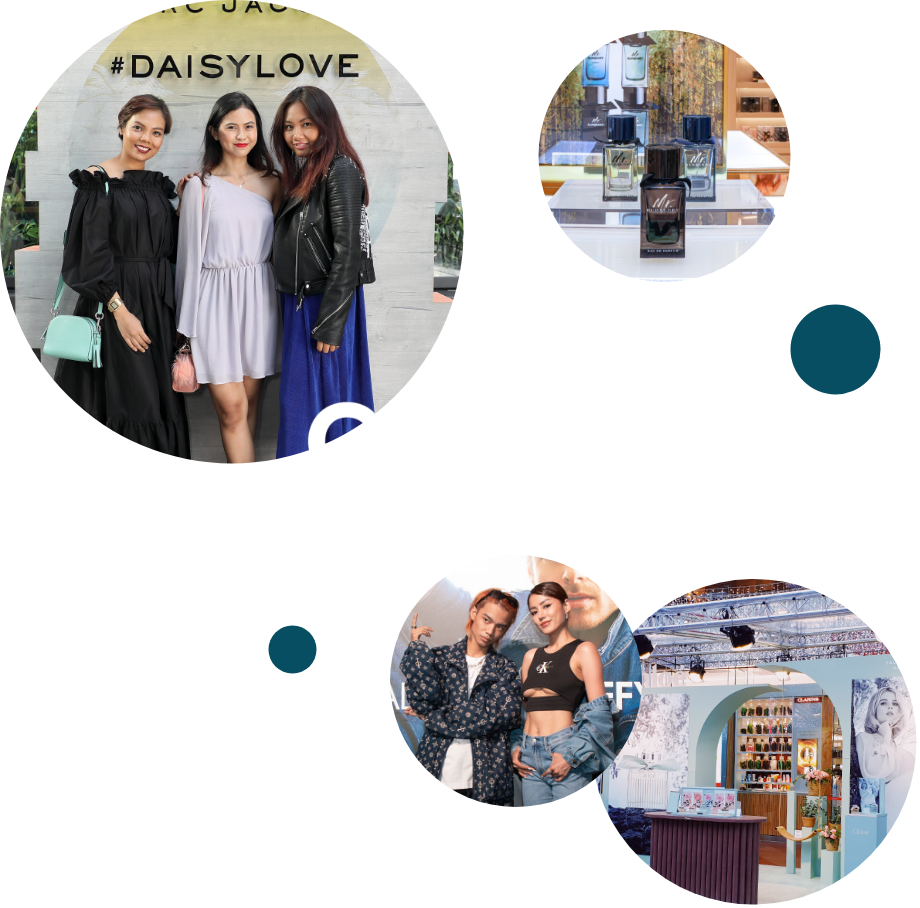 2006 - 2012
GROWING OUR PRESENCE FURTHER IN ASIA
Market entries into Indonesia, Vietnam, China and Myanmar. Flagship escentials boutique unveiled in 2010 at Paragon Shopping Centre, Singapore.
2012
A MONUMENTAL MILESTONE
Established a joint venture, named L Beauty, with the prestigious LVMH Group.
2013 - 2016
ACHIEVING GROWTH THROUGH PARTNERSHIPS
More joint ventures established with Groupe Rocher (Yves Rocher), Revlon (Elizabeth Arden) and PUIG.
2016
OMNICHANNEL TRANSFORMATION
The start of a rigorous 5-year transformation journey called LX21, integrating digital competencies into a solid brick-and-mortar distribution core. Concurrently, eCommerce enablement capabilities were incubated within the Group.
2018
BRANCHING OUT INTO ASIA PACIFIC
LUXASIA expanded its presence into Sri Lanka, Cambodia, Australia, New Zealand, and entered into a joint venture with Shiseido.
2019
A LANDMARK SKINCARE WIN
Awarded full-service distributorship by P&G for the leading Asian skincare brand, SK-II, across 5 markets and growing. Also, escentials ION Orchard was launched.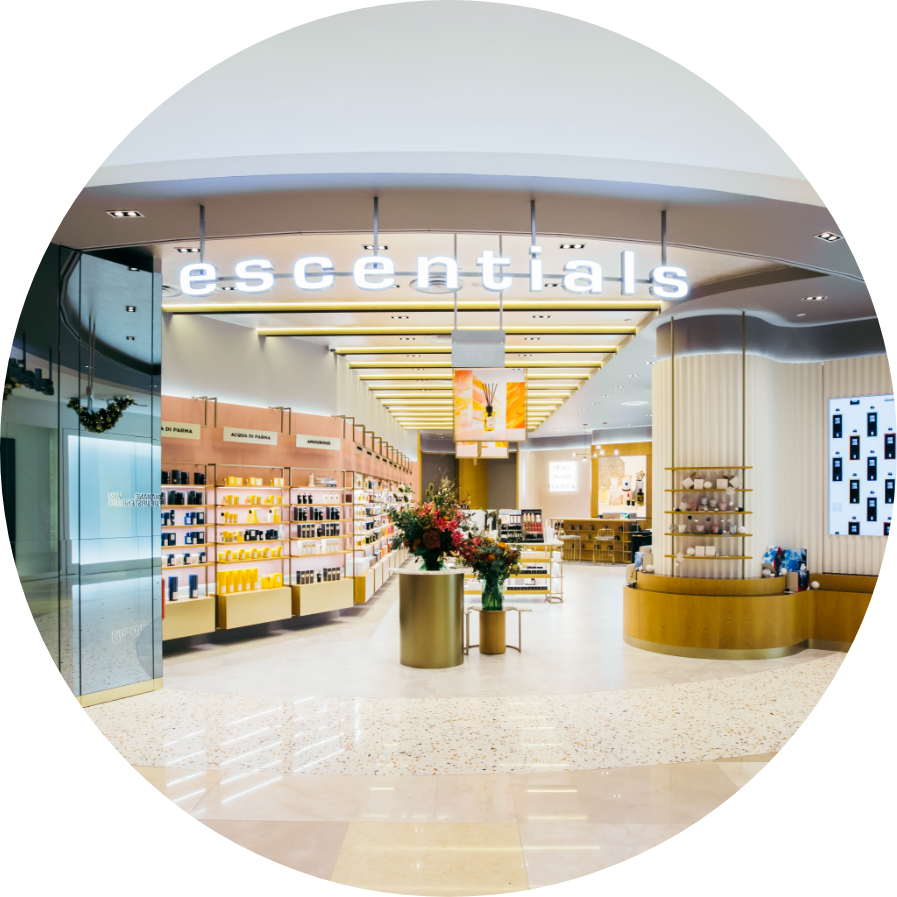 2020
THE NEXT BILLION CONSUMERS
Footprint expansion into India and joint venture with By Terry.
2021
A HISTORIC YEAR OF MULTIPLE SUCCESSES
The successful conclusion of the LX21 omnichannel transformation. The launch of LEAP Commerce, our eCommerce enabler. The regional growth of escentials - first stop, Suria KLCC, Malaysia. To top it all of, winning Best Managed Companies Award by Deloitte.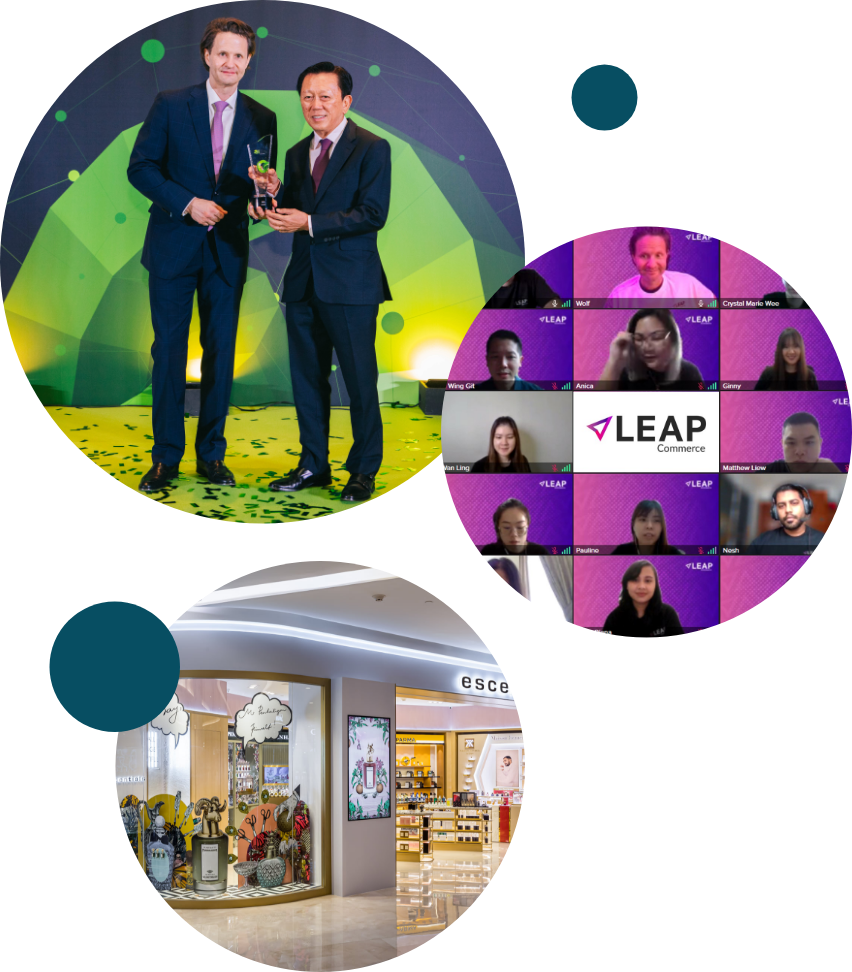 2022
HERALDING AN ERA OF GROWTH
Launch of the ambitious LX2024 Growth Plan. Also, LUXASIA wins Best Managed Companies Award from Deloitte for the second year running. To lead social commerce growth, LUXASIA Social Studio was born.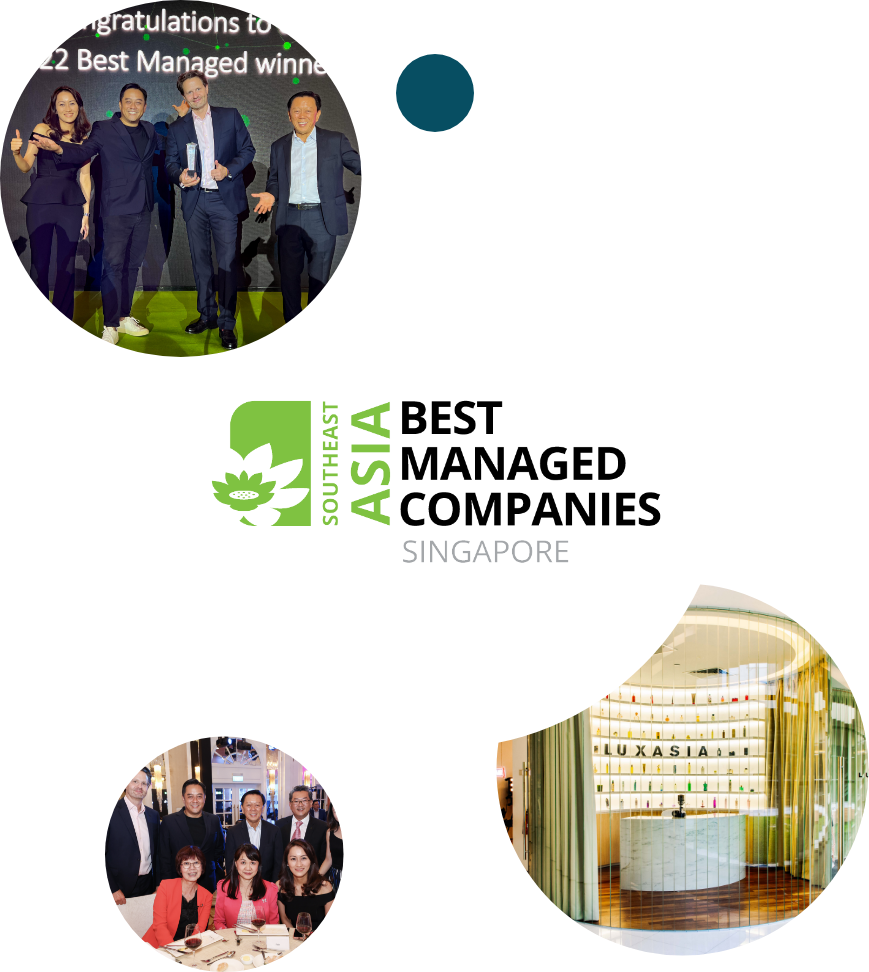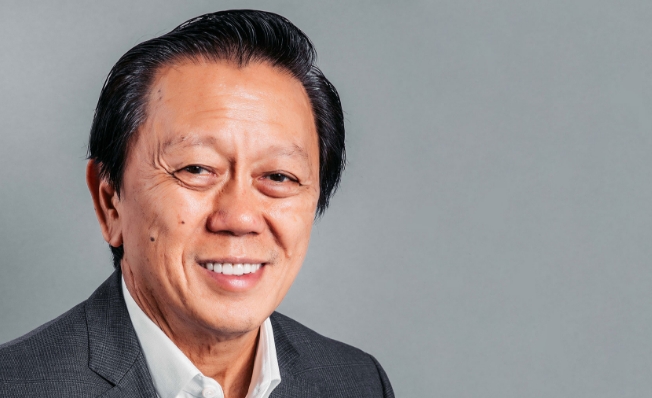 A true-blue entrepreneur at heart, Patrick founded LUXASIA over 30 years ago.
He is a veteran in the beauty industry and his passion drives him to continually search for the next beauty revolution and new ways of evolving businesses. Patrick is a firm believer in the power of people and core values in creating a successful organisation. He is an advocate that our past success doesn't guarantee our future and encourages our teams to constantly innovate to stay ahead of the game.
Group Chief Executive Officer
A passionate digital leader with a proven track record in transforming companies.
Wolfgang is highly regarded and has deep expertise in the logistics, e-commerce and digital industry. Exceedingly driven and entrepreneurial, Wolfgang is constantly innovating fresh ideas, technologies and processes to challenge and improve the status quo. 'Business As Usual' does not exist for him. A genuine people leader, he believes in empowerment and eliminating 'silos' and hierarchies to create a conducive environment for experimentation and expression of diversity.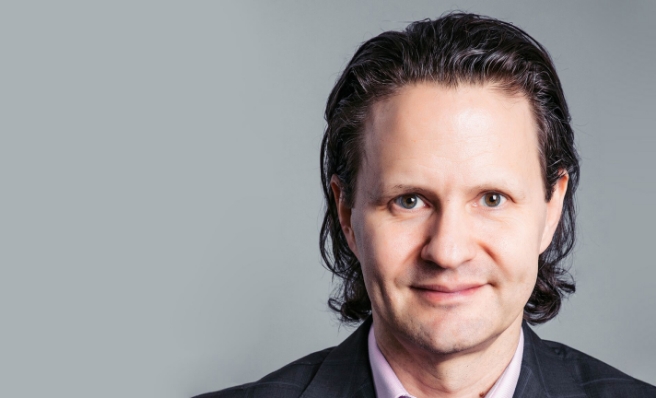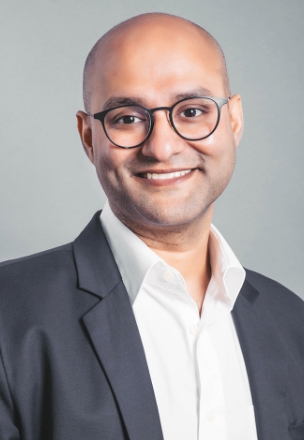 Satyaki Banerjee
Group Chief Operating Officer, LUXASIA & Managing Director, LEAP Commerce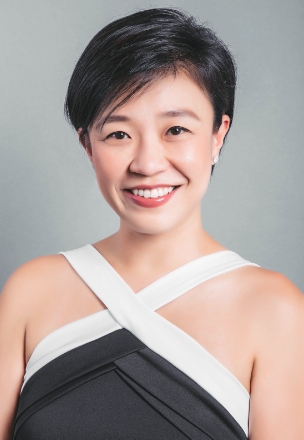 Karen Ong
Chief Commercial Officer & Regional Managing Director (Singapore, Malaysia, Thailand, and Vietnam)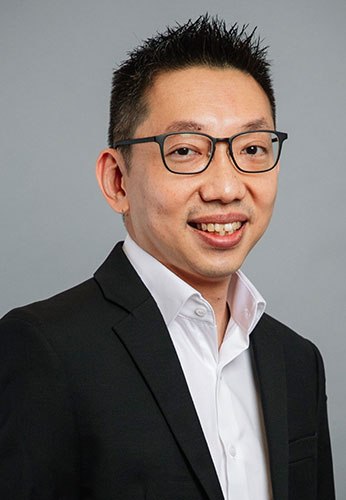 William Foo
Group Chief Financial Officer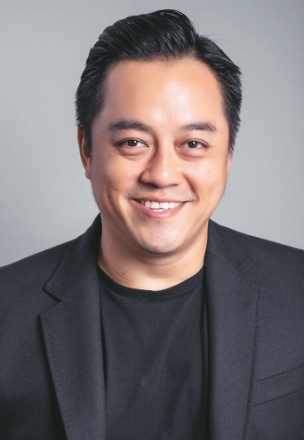 Alwyn Chong
Regional Managing Director (Indonesia & Philippines)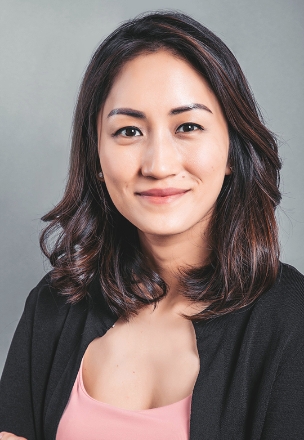 Sabrina Chong
Group Head, Corporate Development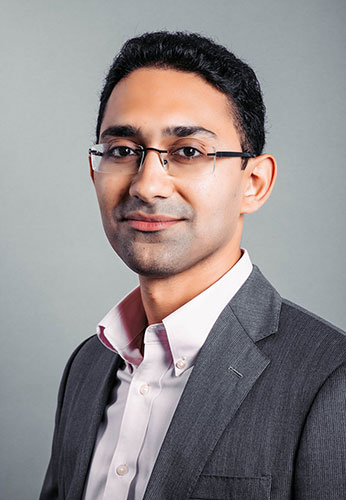 Jitha Thathachari
Head, Business Development, Strategy & Transformation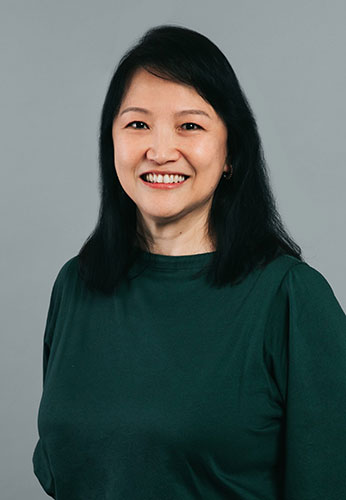 Jennifer Lim
Group Head, Talent & Excitement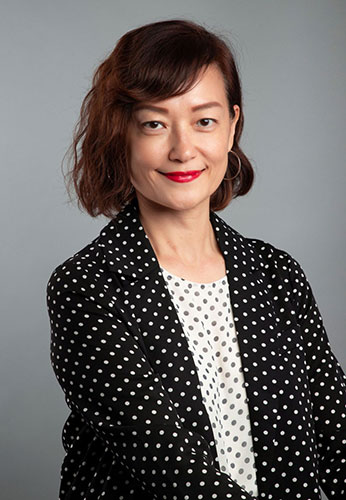 Aileen Jen
Regional Managing Director, North Asia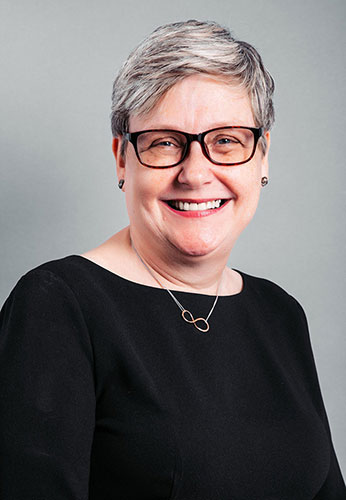 Avis Easteal
Regional Head, Consumer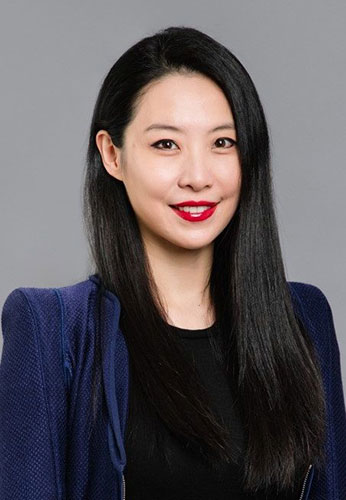 Shan Chen
Country Manager, Singapore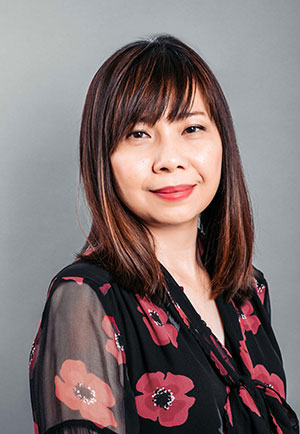 Cindy Poh
Country Manager, Malaysia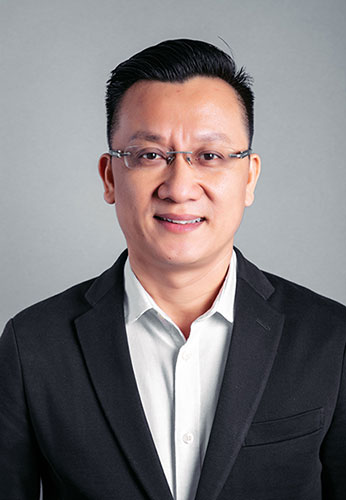 Nguyen Ngoc Phong Dinh
Country Manager, Vietnam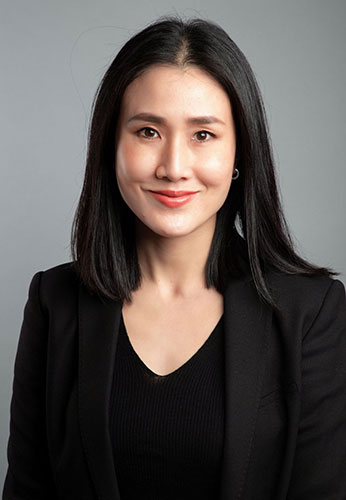 Srocha Zbinden
Country Manager, Thailand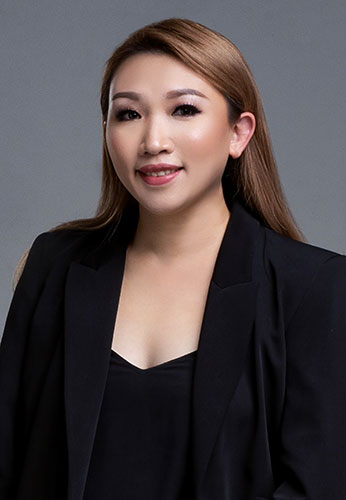 Lia Amelia
Country Manager, Indonesia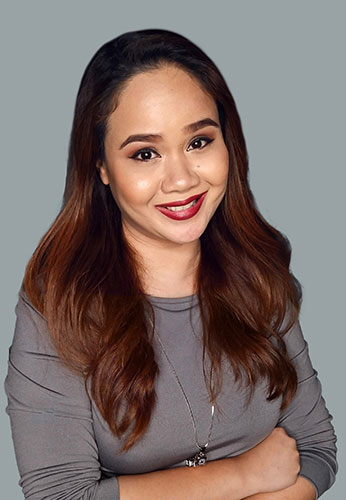 Barbs Miravalles
Deputy Country Manager, Phillippines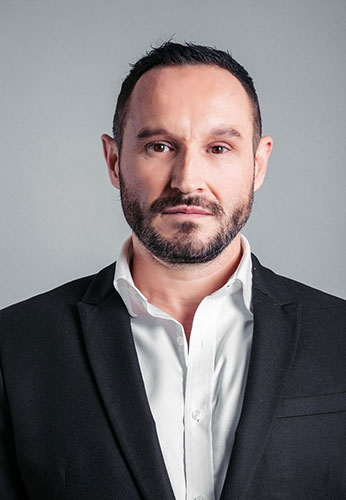 Nicholas Gorick
Managing Director, Oceania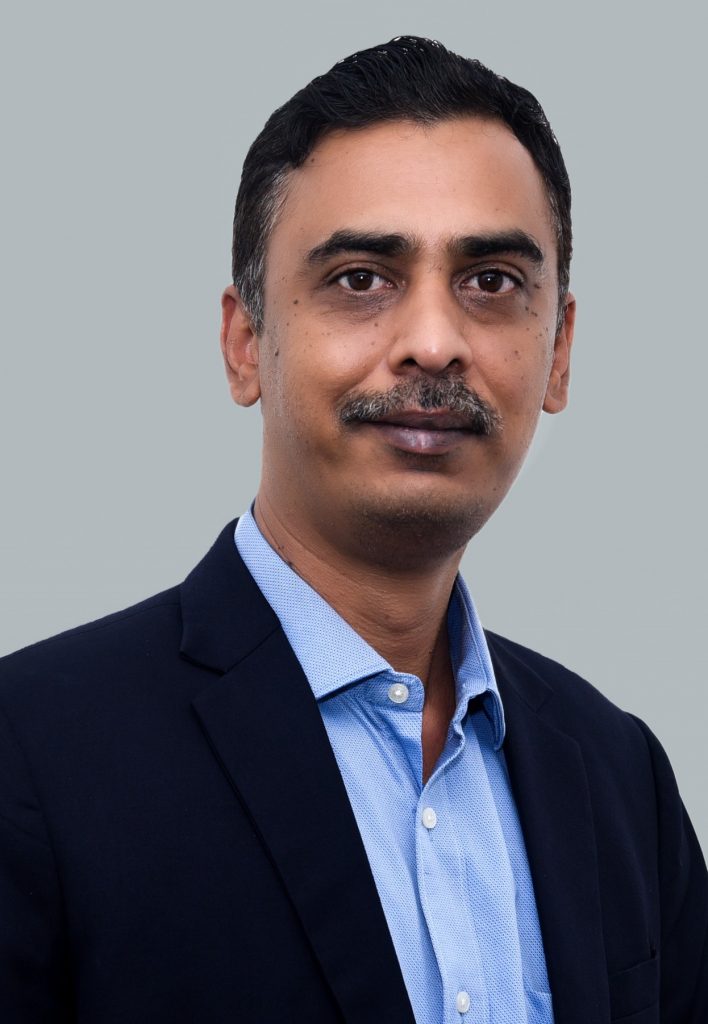 Praseed Changarath
Country Manager, India & Sri Lanka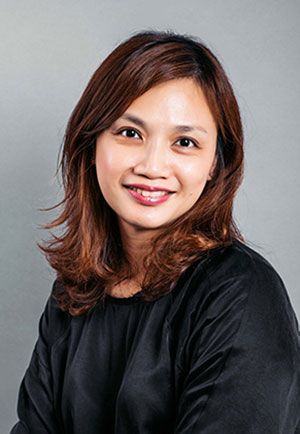 Eileen Tan
Deputy Chief Financial Officer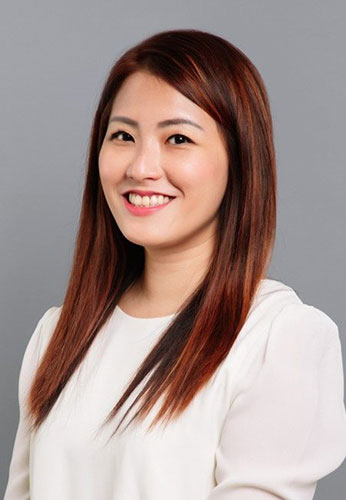 Kate Ang
Regional General Manager, Fragrances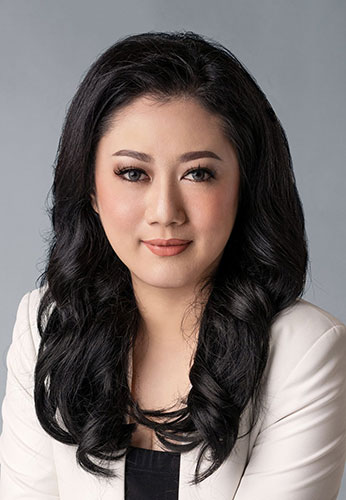 Eileen Tan
Regional General Manager, SK-II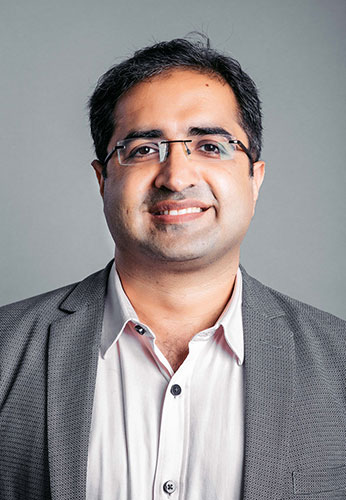 Raman Arora
Regional Head, Omnichannel & Technology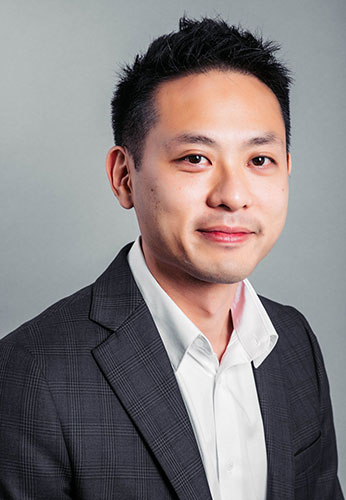 Wilfred Lam
Regional Head, Supply Chain
The Luxasia Foundation aims to make a sustainable difference to our community, particularly in improving the lives of women from our beneficiaries.
Our Sustainability efforts are driven at two fronts – the LUXASIA Foundation and also by our operating entities all across Asia Pacific. Based on selected goals from the 17 United Nations Sustainable Development Goals that resonate with our business, our efforts are categorised into People, Planet, and Society, covering the dimensions of diversity & inclusion, women empowerment, societal equality, assistance to the under-privileged & at-risk communities, environmental consciousness, and people development (i.e. growing our LUXASIANS).
Some of our Sustainability efforts:
Partnership with luxury beauty brands on their Sustainability efforts e.g. AVEDA for clean water & water conservation
Sponsorship of Make-up skills accreditation courses for under-privileged women
Financial support for halfway homes helping young women at-risk
Manpower & financial aid for NGOs such as the Down Syndrome Association and Action for AIDS
Mentorship and networking for young women in local universities
Manpower & financial aid for orphanages and low-income communities
We provide under-privileged women with sponsorship to attend beauty and cosmetics courses, equipping them with the necessary skills for employment in the beauty industry. We hope this paves the way for them towards a meaningful career in beauty with sustainable income.
Upon graduation from the courses, the Foundation assists with job placement exercises and on-the-job training within the company to ready them for customer-facing roles as brand ambassadors – our Customer Engagement Officers (CEOs).
The Foundation partners with SPRING to give back through its Executive Development Scholarship that helps nurture young dynamic individuals into future business leaders. Through this, we fund outstanding undergraduates by supporting their full-time studies in the local universities. Upon graduation, the scholars are offered roles in Luxasia.
We also give back through the Luxasia VIE Award which recognises top undergraduates who exhibit Vitality (V), Innovativeness (I), and an Enterprising spirit (E). Candidates are selected based on their academic achievements, leadership potential, as well as their contribution in student and community activities.
Luxasia empowers its local offices across 15 Asia Pacific countries to run local community efforts that makes a difference to the lives of women in their countries. In line with our corporate vision, we focus mainly on women in need. Our efforts touch the lives of those who are struggling with disabilities, those who are under – privileged, and those who need assistance in finding jobs, particularly in the beauty industry.