CONSISTENT BRAND REPRESENTATION
Integrating consumer-centric digital capabilities with our strong brick-and-mortar distribution foundation, we ensure consistent and coherent brand-building across all markets, bringing delight to consumers across our geographical footprint of 15 markets and growing.
Aveda and LUXASIA has been building a very strong partnership over the last 12 years, supported by talented and committed Aveda team in LUXASIA. Together, we have built Aveda as a true omni-brand in every market we are working together.
We are definitely thrilled to have accompanied you on your omnichannel transformation and all the achievements… We count on all of you to continue elevating the Bvlgari brand in all of Southeast Asia.
We started more than 20 years ago with LUXASIA and we have a great relationship. Thank you for the support you gave to the Interparfums subsidiary in Asia.
Incredibly, in 5 years of partnership with LUXASIA, our business has grown five-fold and for that, you have our deep, deep appreciation.
You've all played such a huge role in the growth of KORA Organics across Asia, and we couldn't have done any of this without you. We are so excited to be working closely with each and every one of you, and growing KORA Organics with all of you by our side.
The omnichannel and digital capabilities that you have built have provide clients seamless experiences through virtual events and home delivery. This has been driving La Prairie's market share gain in our markets.
We are delighted to have LUXASIA as a reliable and strong partner in Singapore & Malaysia. Having them will support our continued growth and enable us to expand Hermès successfully in the beauty business.
LUXASIA's trademark for success has been open communication, very close collaboration, and true understanding of the local markets which enable us to unlock massive brand potential, wherever we go. We value this long-standing partnership, and the incredible corporate and local teams they have.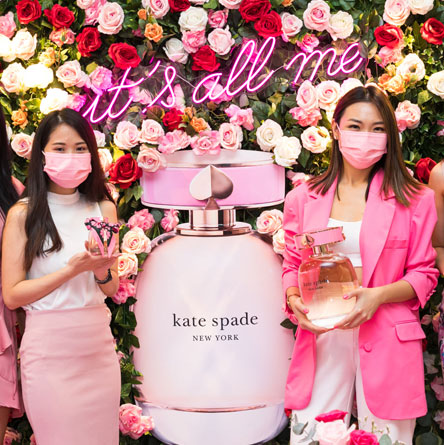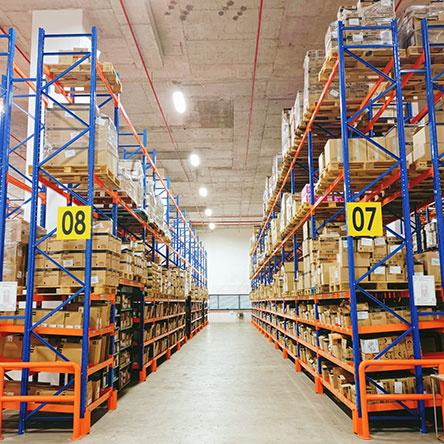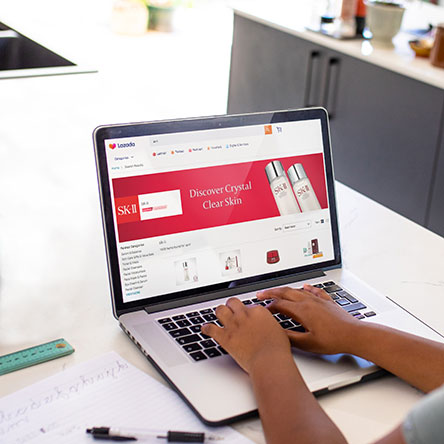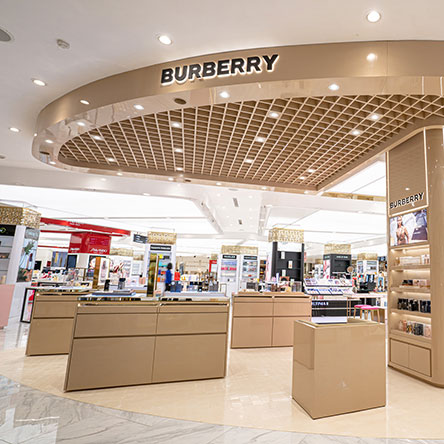 REGIONAL, RESULTS-DRIVEN, WITH LUXURY FINESSE
OUR OMNI-DISTRIBUTION PLATFORM