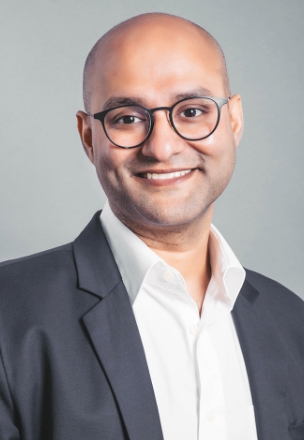 Satyaki Banerjee
Group Chief Operating Officer, LUXASIA & Managing Director, LEAP Commerce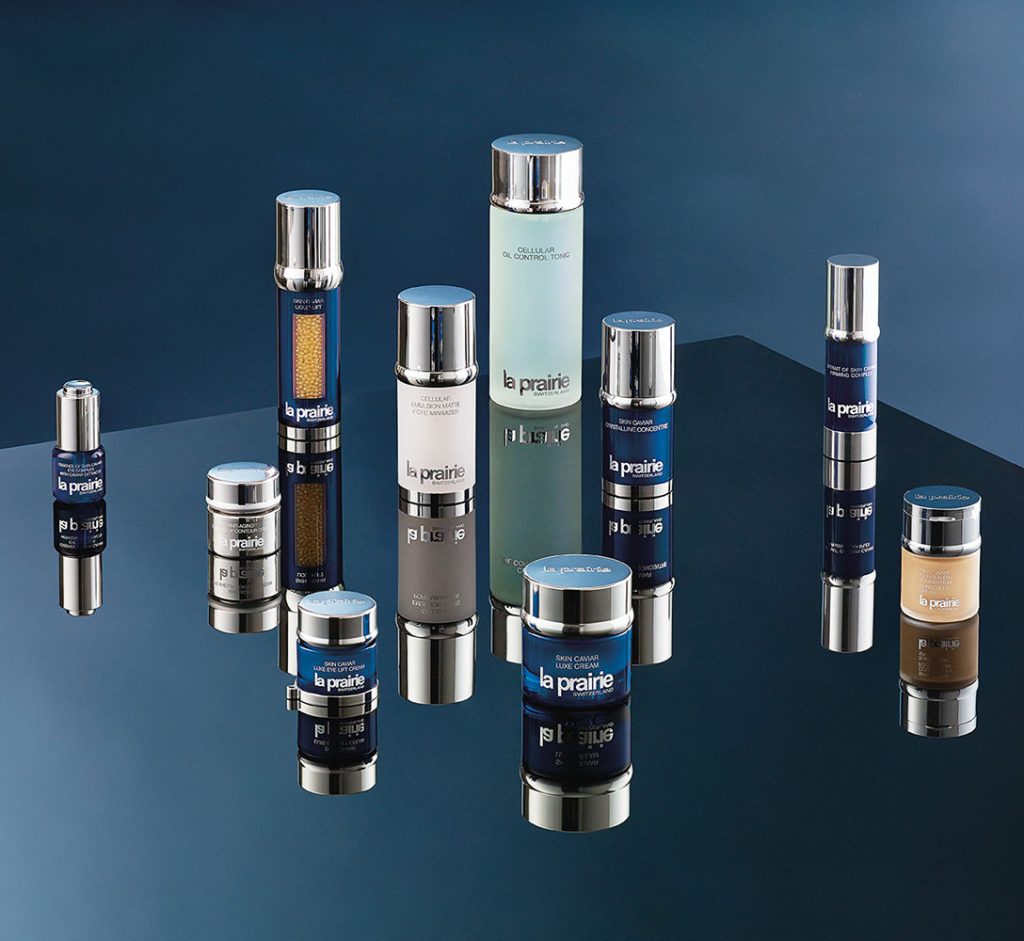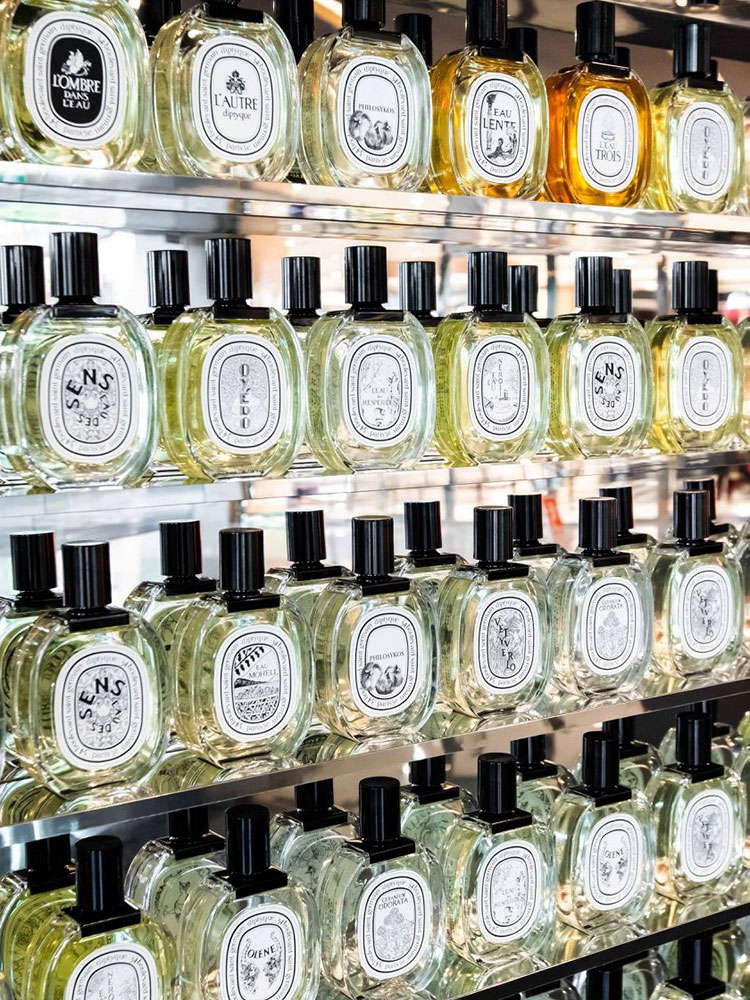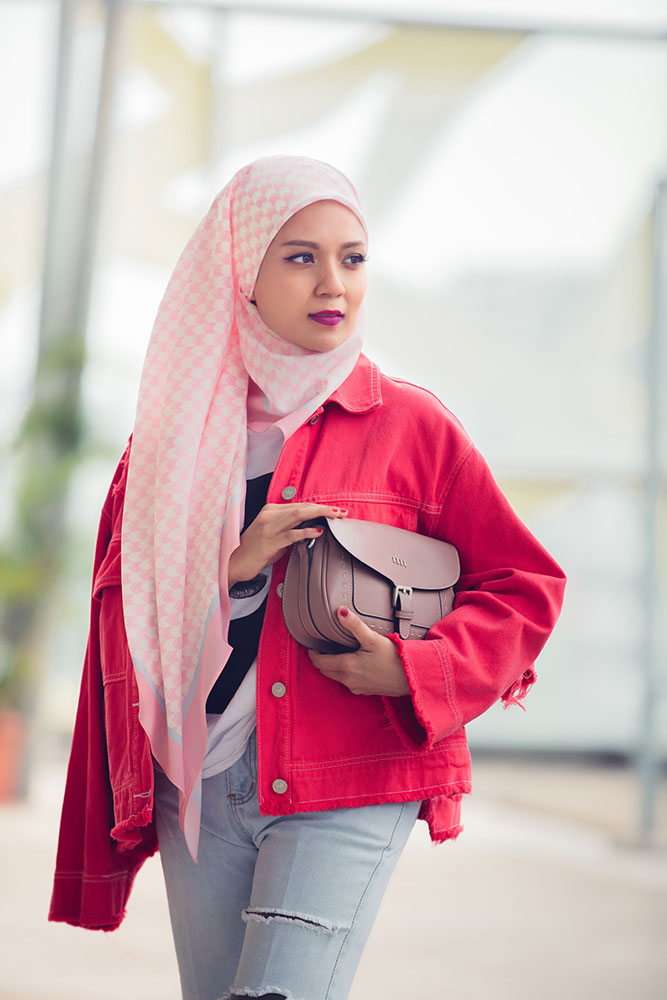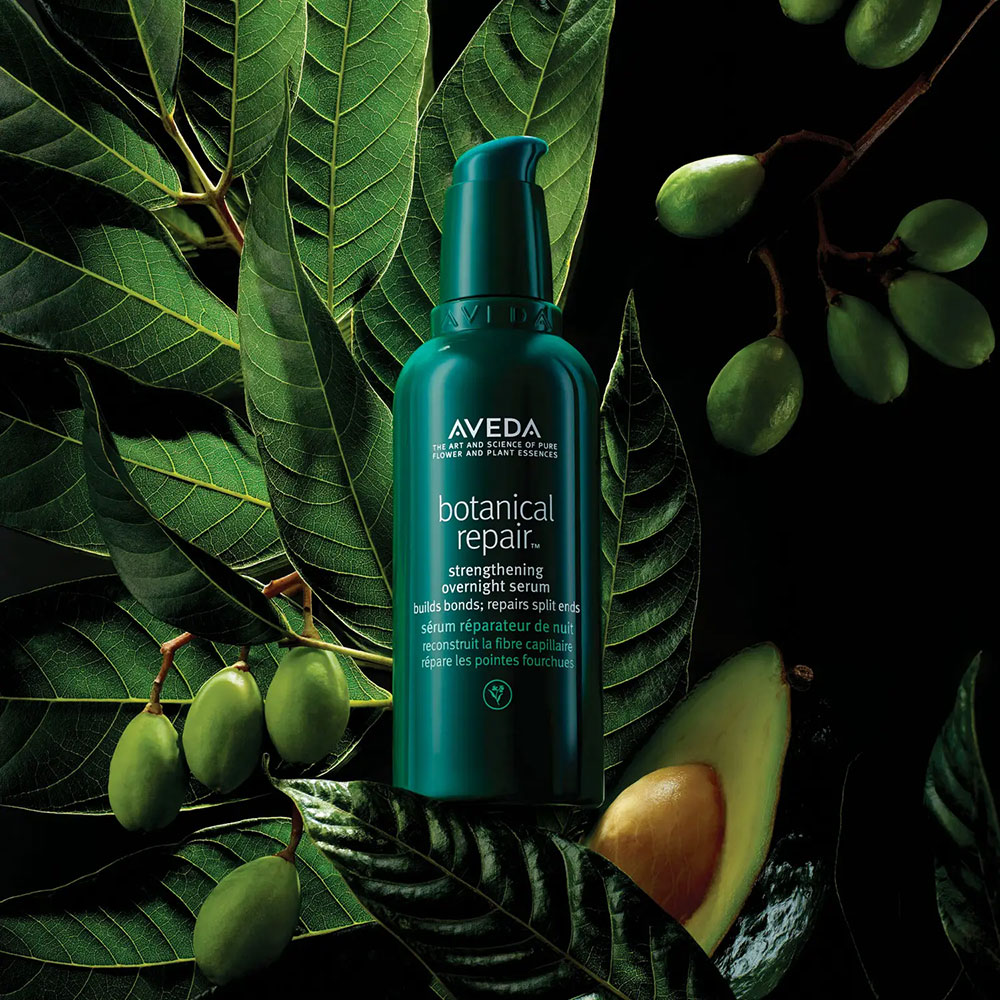 Respect
Respect is the overarching value that guides the way we work at LUXASIA. We treat each other as #OneTeam as we drive brands, develop talents, and delights consumers together. We embrace differences, appreciate one another, and engage with empathy. We are diverse yet inclusive because we are stronger together.
Entrepreneurship
Entrepreneurship is our roots and is also a part of our DNA. We break new grounds, explore new ideas, and try new things, while being frugal and sensible. We take initiative and push the boundaries of what is possible in spite of constraints. We treat the business as our own and drive the best results.
Speed
Beyond knowing how things are changing, we adapt fast and stay ahead of the curve in our business. We know how market, consumers, and the omnichannel ecosystem are evolving. Our speed enables us to move fast ahead, lead the change, and be the masters of our future.
Passion
We are fuelled by an intrinsic drive arising from our love for luxury beauty - brands, consumers, and our omnichannel ecosystem. We know our significance in our industry and are motivated to create value for all stakeholders - to drive brands, develop talents, and delight consumers every day.
Excellence
We are uncompromising in our pursuit of excellence. We become the largest beauty omni-distribution platform by being the best in all we do. Past successes do not guarantee our future. Hence, we strive to always outdo ourselves and deliver exceptional value to all who trust us.
Courage
We take calculated risks to achieve breakthroughs. We dare to innovate. Even if we fail, we learn and rise again. We are brave enough to take responsibility for our mistakes. We also speak up respectfully when we disagree. This courage is the foundation of resilience amid challenges.
Transformation
Change is the only constant. In our industry, we win by continuously transforming ourselves - both our capabilities and our mindsets. We transform so that we can become a better individual, a better company, a better value-adding partner and a better contributor to the world around us.
We commit to these seven core values (RESPECT), as individuals, and as an organisation.